Time to take the motor out.

I think I should have used a hoist instead of my back.  I'll pay for it when I'm old I'm sure.

UPDATE---I am paying for it now!

Before the p&p.......................                                                     After......................

Another before and after of the combustion chamber, a little bit of valvework.

Ported and polished intake manifold, port matched as well.

After 8 months of downtime, assembly day is finally here, I can't belive it!!!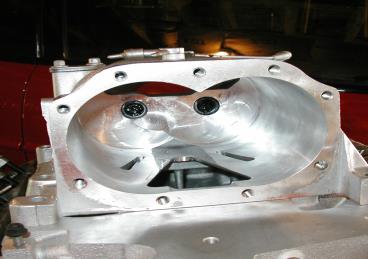 Some sweet blower work, thanks to Zooomer and ZZperformance, nice job!!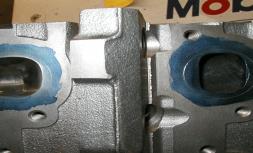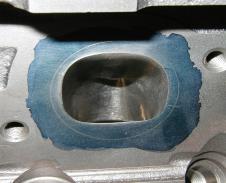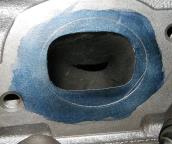 Some much needed exaust

p&p as well.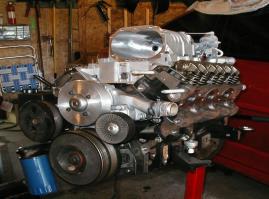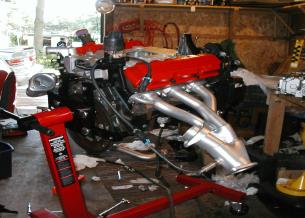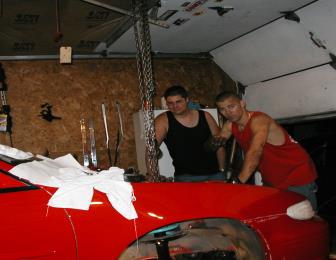 Thanks to my buddy Mark (left of me) I finally got the motor in the car, damn what a chore.

Another buddy Neil helped as well, but he's not pictured. 

Without them, I couldn't have done it.   Well, I could have used an engine hoist but, what are friends for?

There she is, back in one piece, it was a tough, long & painful job!!  But well worth it!

Some pics of my first engine rebuild.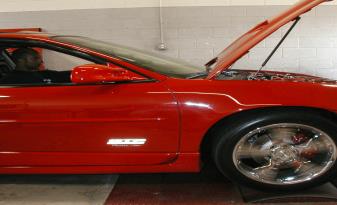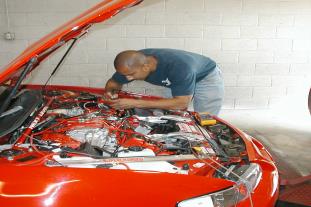 There's Zooomer, tuning my car while we dyno in Detroit.    Zooomer rules all when it comes to the GTP!!

Click on either picture above and right, to link you to ZZPerformance's website to get your blower customized.

No one knows the GTP's better than this man above.  Just a little fine-tuning needed while we figure out my car.  Click the pic above to link you to Zooomer's website.